Imgur seems to be under heavy traffic or maintinance at the time of this post.
That's why I have imgbox as my back up so I will keep my promise of a bulk upload and I have delivered.
Neni's Phoenix Wright set has been updated.
Nocturnal_Swinger's Guy Eldoon as an surgeon has been added.
Neni's Vera Misham screaming sprite has been added.
Lamiroir has a new profile based on her ending sprite has been added by me.
Trucy's recolours by Starora has been added.
mushin's Angel Starr recolour has been added.
LadyK's April May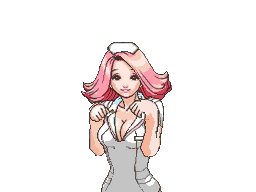 skycompass' Maya Fey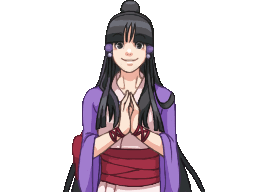 Merry Christmas.